The Ultimate Selection: 10 Exceptional REVIT Plugins for BIM Managers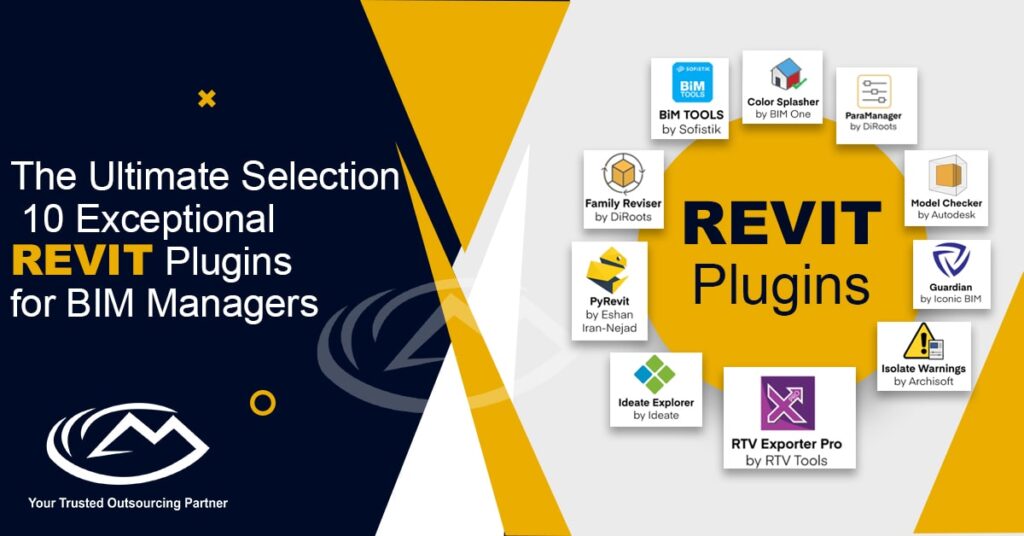 REVIT is a 3D CAD software that lets you design and make changes in real-time. With Revit, professionals in the construction industry can create high quality, animated walk-through  for their projects and through two-dimensional drafting features can mark up the model. Revit has thousands of integration, which can be helpful when streamlining procedures and personalizing the Revit experience.
BIM managers spend a lot of time using the same automated processes over and over. When they have time left to themselves, custom software can help them be even more productive. Let's take a look at some Revit integration that help people be more efficient with their workflow.
1. Dynamo (AUTODESK)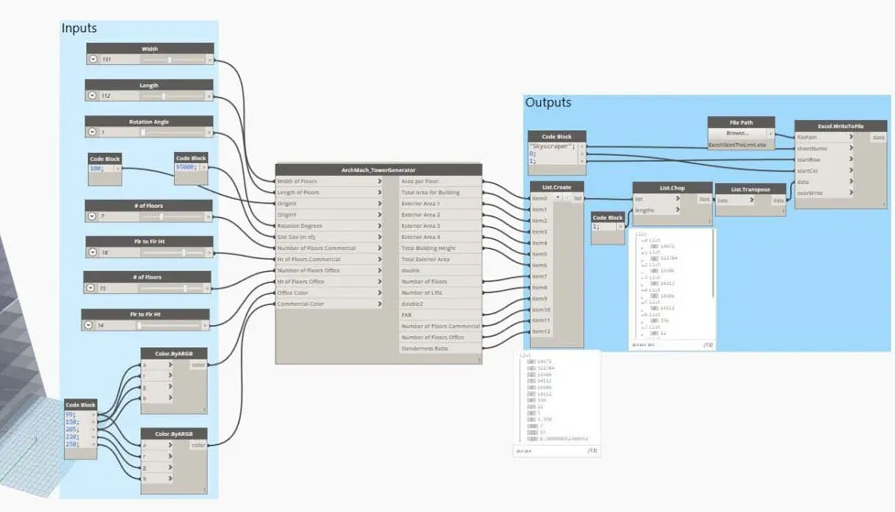 Dynamo is a customization software solution that has integration with several design programs. You can use Dynamo to improve your work process and sift through design choices efficiently.
Dynamo is a tool for users to create custom logic as well as scripts in multiple programming languages. It's goals are to be user-friendly for programmers and non-programmers.
2. Color Splasher (BIM one)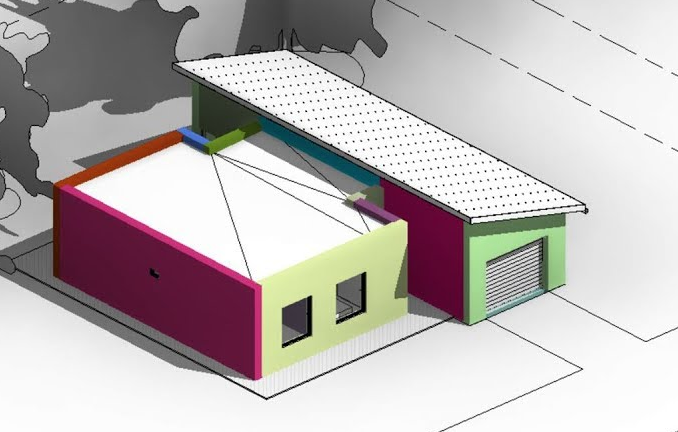 Revit provides a plugin that enables you to view and verify information in models. This plugin was originally developed by BIM One and is currently open-source on GitHub. When you select the appropriate category and parameter, Color Splasher will color these items by name. If there are values missing, it will show up as red so you can make sure you enter in all the data.
Revit's default tools might help you with color palette creation, but it's hard to use and time consuming. The Filters tool can be used to identify items in a specific category and apply a color override with Color Slasher by not inputting many parameters.
3. BIM Link (Ideate)
If you use Revit, all you need to do is download BIM Link from Ideate and you can convert your data from Excel to Revit.
With Excel's ability to display many lines of data at the same time, BIM Link uses Revit's data to minimize the risk of manual errors and reduce issues with costly delays.
Non-Revit members can access the relevant data of Revit through BIM Link.
4. Guardian (Iconic BIM)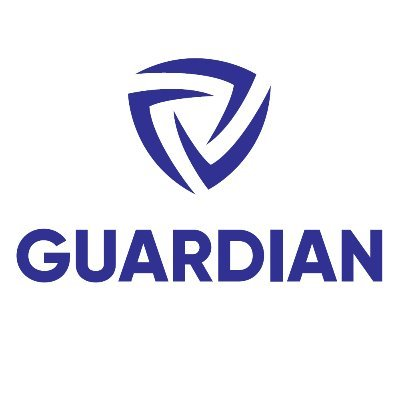 Guardian is a Revit plugin that warns you of any actions that can occur in a sophisticated BIM. It works by using admin notifications such as warning you when there are critical files to delete or other elements mapped in the Revit file. Guardian provides a variety of customization but the main feature is to warn what can happen with each action that occurs in the BIM.
Iconic BIM has created "Guardian," a plugin that notifies users when they try to make a bad decision. When you have specific issues such as bursting a CAD file, Guardian will notify the user that if they continue with the action, you will need to know. If they don't have a password, then Guardian can offer one.
5. Family Reviser (DIRoots)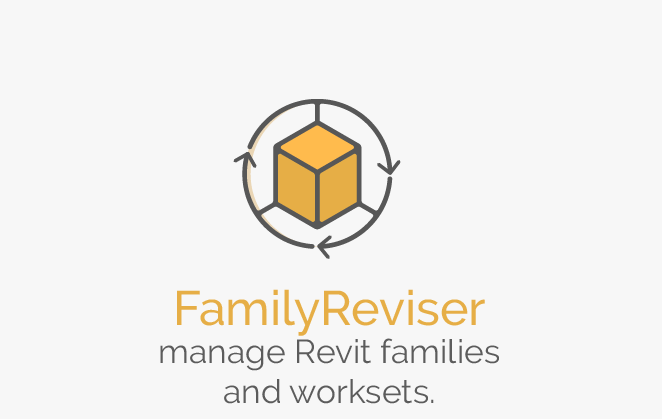 Family Reviser is a tool that helps you manage Revit families. It can be used to export and import, prefix or suffix, navigate through families by name, and more. Family Reviser also allows you to build 'work sets' from specific families to make the use of 'work sets' easier than usual.
6. BIMTOOLS (Sofistik)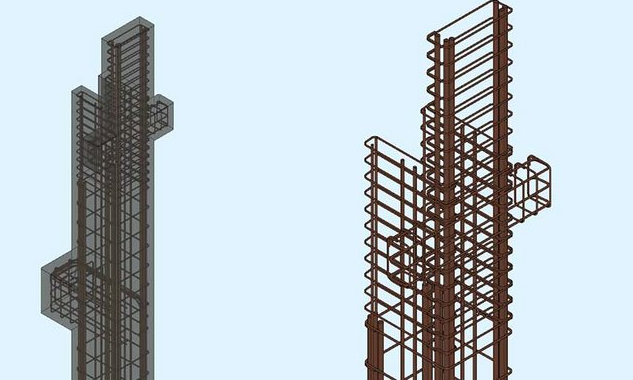 One example of an all purpose Plugin is BIM tool, which can create different solutions such as 3D PDF production, selective tagging, element placement and more. With Revit's plugin feature and other plug in tools such as Dynamo, you can make your design process fast and more manageable.
Once you've designed your project in Revit, you can instantly make changes and walk through the design in real time. Due to its CAD capabilities and two-dimensional drafting features, Revit is a popular choice for designers in the construction industry.
The Change Font plugin can save you time by changing your font. The fonts are changed quickly, and affect the appropriate loadable families such as tags and symbols as well as system families.
7. Enscape (Enscape GmbH)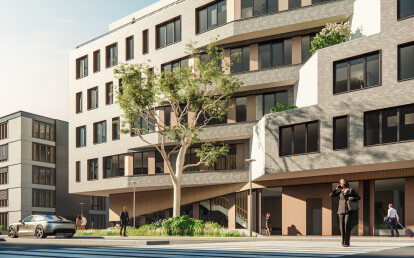 Enscape is a visualization software for architects and designers. With its real-time capabilities, it can be used to visualize Revit projects.
Buildings are modeled with a CAD\BIM program, and then on Revit programs. Revit models can be rendered as immersive 3D walk through using the Enscape program. Your design team can use Enscape to quickly visualize 3D designs for their clients, with VR integration.
8. Para Manager (DIRoots)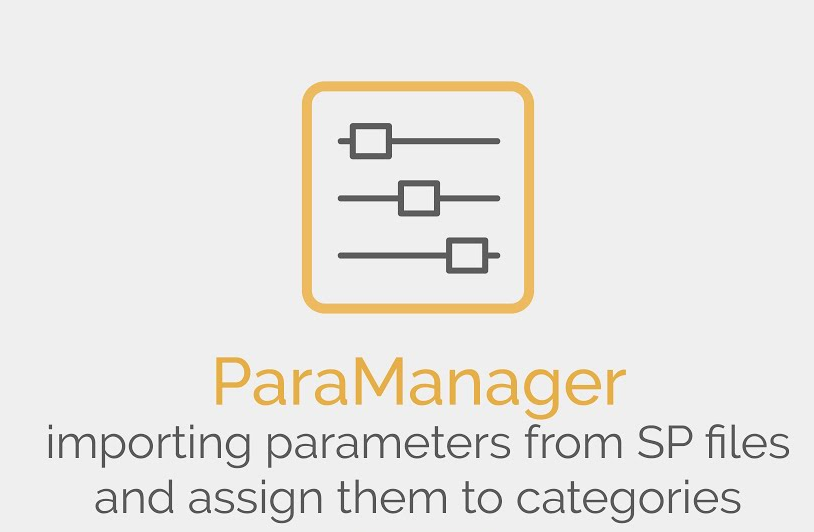 When creating models in Revit, it is not possible to add many parameters to a project or family at the same time.
To speed up Revit, Para Manager automates the process of adding parameters to groups at once. It also improves on a regrettable feature that the original Revit lacks.
9. Model Checker (AutoDesk)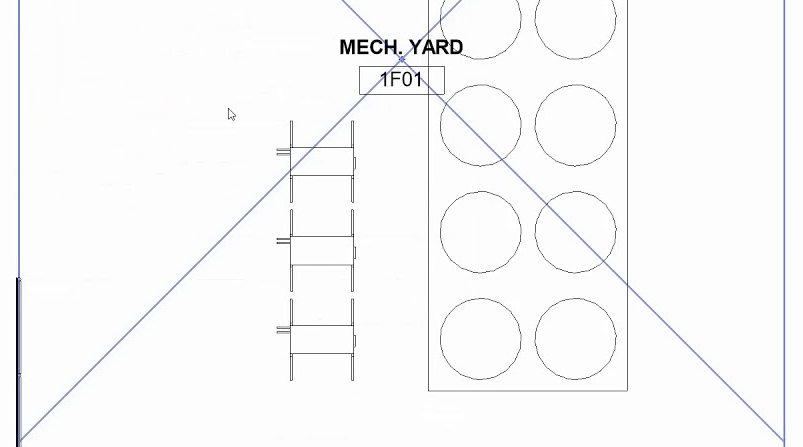 While the user interface of this plugin may seem confusing, it is a useful way to check your model's health. Following installation of the plugin, you will receive a best practices report. You have access to a lot of information that you would otherwise not have without this plugin, such as the number of groups and CAD files imported. With it, you can identify bloated families like the elevator family in the example below.
10. pyRevit (EHSAN IRAN-NEJAD)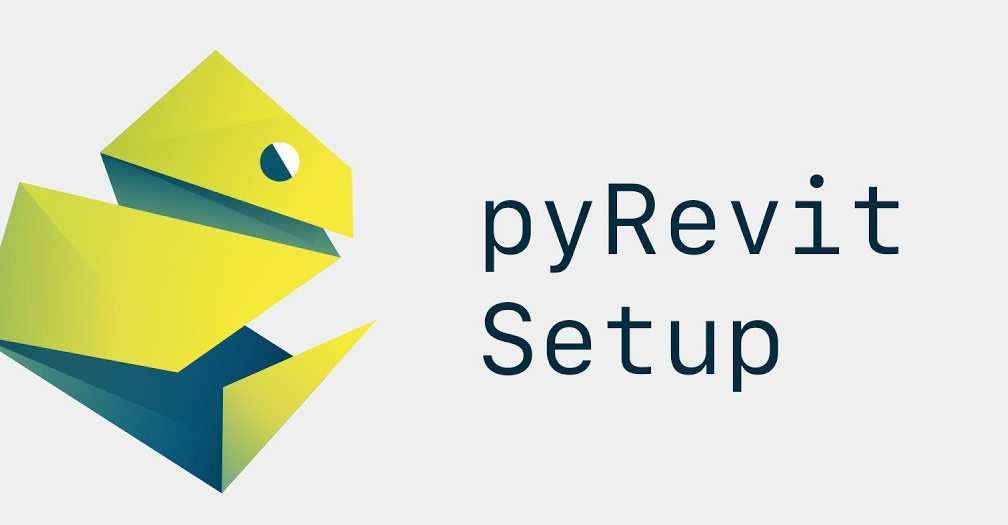 PyRevit is a long-standing plugin in the Revit community that offers features to make your experience easier. The plugin includes keynotes and other useful functions.
Allows you to assign work to individual team members, rather than blaming a single person if things go wrong. You can see what input each team member has given, so that there is no rivalry between them.
Follow Milestone PLM Solutions for AEC Industry Updates, CAD Tips and Global Construction News.
Milestone PLM Solutions with its exclusive delivery center in India is a global CAD, BIM outsourcing partner serving the needs of the AEC industry since 2004. MILESTONE focuses on the unique needs of clients and believe in tackling real-life problems with efficiency, smooth and ease.
The MILESTONE team can assist you with DD Set, CD Set, BIM Modeling, Rendering, walk through and more. We support multiple BIM software including AUTOCAD, Revit, Architecture cad, Vector works etc. Our approach is to provide a dedicated team for each customer over ongoing project and deliver the quality output consistently.
With our state of art technology and large talent pool of Engineers & Architects, we are developing best in class solutions for our customers across the globe. We align with your culture and values to form unbreakable partnerships and are primed for success with over 100 employees and 150 customers in the US, Europe, India, and Asia.
For more queries regarding any of the above-mentioned topics, feel free to connect with us on our website www.milestonetech.net or contact us on  +1-844-598-0005