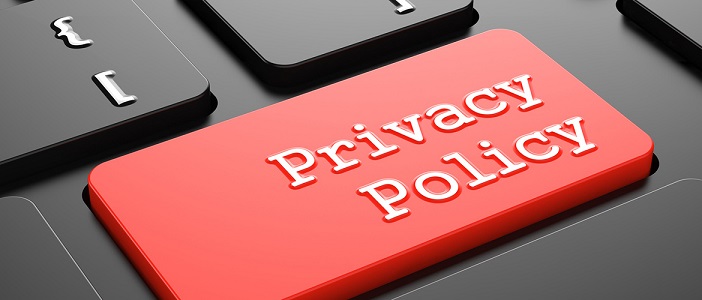 WEB SERVERS:
MILESTONE automatically receives and records information from your browser via our servers, including your IP address, the time and information regarding the page you requested, etc.
Terms & Conditions For The Use Of The Milestone PLM Solutions PVT LTD Website.
This website is an information portal for use by customers and interested parties to obtain services, training and technical details, and is copyright protected. You may use information present herein for any non-commercial use, only provided that this information is not modified in any way and due reference is made to copyrights. Any information obtained from this website including but not limited to text, images, charts etc. cannot be sell, reproduce or distribute for commercial benefit.
Disclaimer And Limitation Of Liability
All matter, text, images, videos present on this site only for information. It may indicates software, services which we do not use/provide, may be used in conjunction with business partners or for future capability. Milestone plm solutions pvt ltd makes no warranties or conditions with respect to the use of this website, expressed, statutory, implied, or otherwise. Milestone plm solutions pvt ltd specifically disclaims the implied warranties and conditions or merchantability, fitness for purpose and non-infringement of products and services detailed within the website. In no event will milestone plm solutions pvt ltd be liable for any loss, costs or damages arising out or related to the use of this site. This will include indemnity without limitation from any direct or indirect costs resulting from viruses or other harm to computer equipment and connected networks used to access this site and download information or content.
Privacy And Use Of Information
This website includes options for you to submit your contact details in return for information on our products and services, and delivery of our email newsletter. Using this contact details, we may send you similar information in future. By submitting this information, you agree that your contact details being used for these purposes until you indicate otherwise to us by email or letter.
However, as we highly respect your rights to confidentiality, we will not share your contact details with any third parties. In some cases, we may consider to provide you with a solution/service as per your requirements that involves trading partners and associates. Your information will not be shared with those companies also without your prior consent.
Without your prior consent, your personal or company details will not appear on the website. References to companies and individuals in client lists, testimonials, case studies and any other content within the website are only made after getting necessary permission from the owner.
MILESTONE PLM SOLUTIONS PVT LTD IS REGISTERED TRADEMARK.
All logos, symbols used here are belong to respective owners, manufacturers or software OEMs.