The Future of BIM in 2023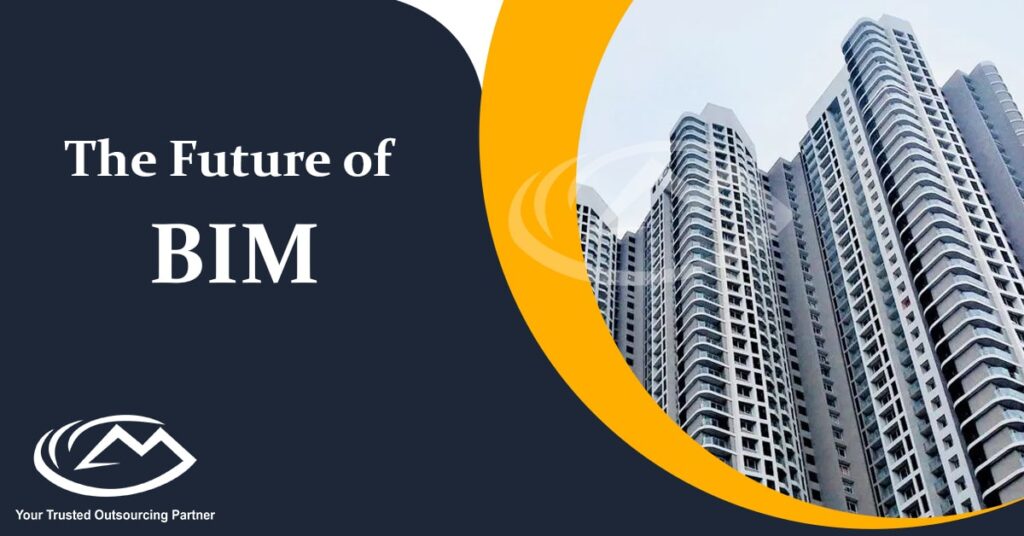 The future of BIM in 2023 holds exciting prospects for the construction industry. Technology has become an integral part of the construction industry over the recent years. Recent regulations have ensured that they don't stop working just because of rules set by others.
Apart from using collaboration tools and IoT sensors, the industry has started to increasingly adopt BIM.
Over the past few years, BIM adoption has grown to become a common practice in building construction. Autodesk reports that, with the implementation of COVID-19 and the switch from office work to home-based work, the global BIM adoption rate has increased by 350%.
According to the Building Information Model Report, the BIM market is estimated to have a CAGR of 11.2% from 2019-2026. By 2026, this market will be worth $9.81 billion.
BIM is expected to continue evolving in the years ahead. BIM is going to continue evolving and will be a focus for the construction industry for years to come.
How BIM Could Evolve in 2023?
Augmented Reality and Virtual Reality (AR and VR)
BIM and 3D modeling both help clients get a better idea of how a building would look, but they don't show what the finished product will look like.
AR and VR could mean a more equal relationship with clients. More power will be in the hands of clients, meaning they're able to pick what they want from businesses.
Leading BIM engineer Brandon Mikeal says architects can use augmented reality to see the various options of a building model on their tablet.
Virtual reality can also be used to show clients almost everything they'll find at the site before any work goes into it. It can also be used to catch errors in the models before they're installed at a site. With VR, a client can walk through every part of the building and choose all their own features.
He believes that these upgrades will give construction companies an advantage over more traditional options. These upgrades will also generate more sales, as people interested in purchasing work from a company that has modern technology solutions.
Cloud Adoption
It is inevitable that clashes and errors will occur while a project moves towards the construction phase. Identification and fixing these clashes are paramount to BIM.
If you want to make sure that your project is successful, all stakeholders need the same data from the site to assess its progression.
The clash-free plan ensures that all stakeholders are on board and costs are saved in the process. Since multiple people are involved in a project, real-time data sharing can be challenging. When data sets become large, it's even more exhausting to share data back and forth.
To make the design and construction process more straightforward, companies have started using cloud-based applications.
The implements have access to the cloud-based application, so they can refer and use the data even if they've never seen it before. This is thanks to increased collaboration between different stakeholders. Multiple companies have noticed improvements in their processes.
Collaboration Tools
Collaboration tools are a great way to make your building information modeling (BIM) solution even better. Let's talk about how collaboration tools can help BIM evolve for today's project needs.
Architects, engineers, and building designers typically use BIM to create their designs. When a design has to undergo changes, the revised design is saved and shared with the contractors on site.
It's important for companies to have a solid workflow before assigning tasks to the right person. Outsourcing is great when you want to focus on higher-level tasks, but sometimes it's better to contact remote developers and designers.
Sentences were reworked in this order:
If a project's stakeholders have access to editing the document, they can make changes quickly. This prevents miscommunication, making the project progress faster.
80% of the average cost overrun can be attributed to change orders. Improving collaboration allows companies to reduce the change order rate and save time and money getting the project done right.
Enriched 3D Modeling
One way to make sure your final building design is what you want is to use a 3D BIM model. This takes the standard BIM model and adds more visual appeal and descriptive context. You can use it to design floor plans, elevations, or other spaces by taking snapshots from different angles.
The best part of using 3D BIM modeling services is that it allows you to create models that would be compatible regardless of any changes in the model. This is because the model can be remade to include new information and data, which will change across all corresponding elements. This saves time on editing all of the elements, as you only have to edit one and not every individual element.
Drones
BIM specialists, you may have to cover a large area of the site within a short time frame or even work remotely. That's where drones can come in handy. BIM specialists can use drones with aerial sensors to capture accurate data about a large area of land, flying it over the property. Over time, these insights also save them a lot of time as they refine their design based on new discoveries. People who are usually constantly on-site.They might not be able to cross rough terrains without getting injured, so drones can survey and record data from those areas as well.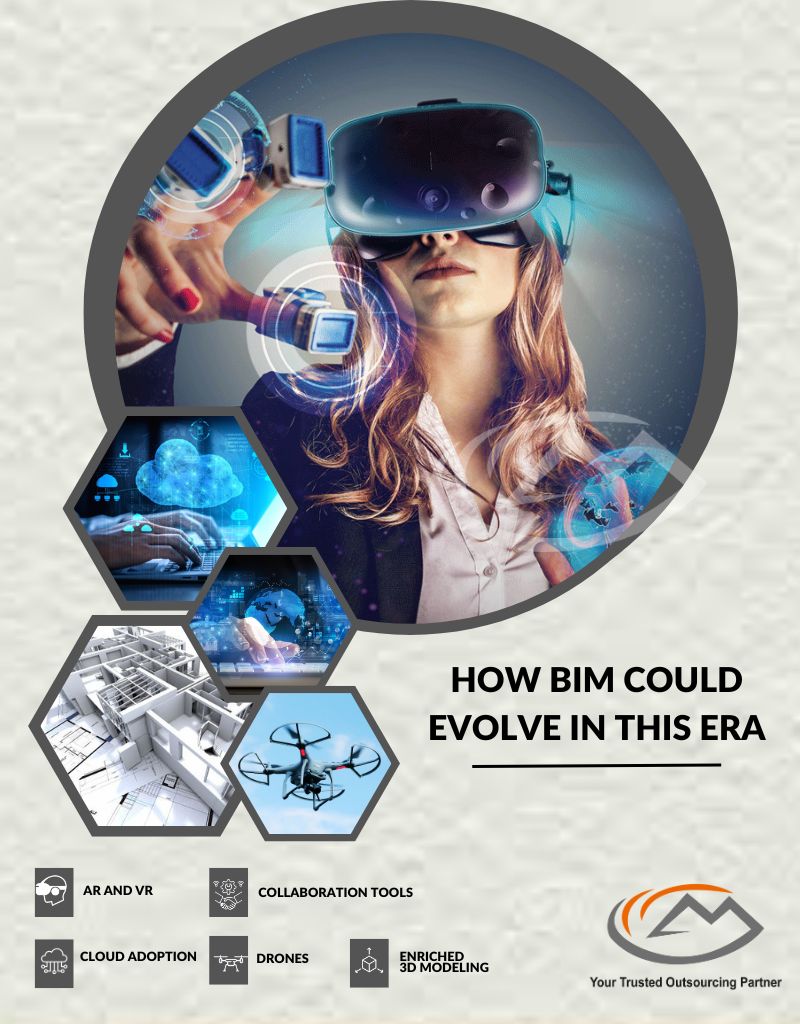 Conclusion
The construction industry has been using BIM for more than four decades, and it has helped companies streamline operations to save money. However, during COVID-19, the benefits of BIM could prove even more important by ensuring that work continues smoothly with split teams in different locations.
BIMs are also critical for construction companies when new vaccines become available—we expect them to continue using BIM to complete their projects and innovate in new ways. All they need is a partner who will help them leverage BIM to its fullest potential!
How Milestone PLM Solutions can help you gain expertise in your business?
Milestone is a multidisciplinary company and caters in CAD, CAM & FEA services since 2004. We majorly work in Mechanical, Mill-work and Automotive domain across the globe. With a team of experts, we can help you and your team in performing better and faster than your competition. You can outsource you Product Design, 3d Modeling, Drafting & detailing, Reverse Engineering, FEA Analysis and we assure to you guaranteed quality results with the quickest Turn Around Time possible.
You can email us at info@milestonetech.net and can log in to our website www. milestonetech.net  to know more about our services and our work portfolio or contact us on  +1-844-598-0005