BIM and Shop Drawing : An Expert Perspective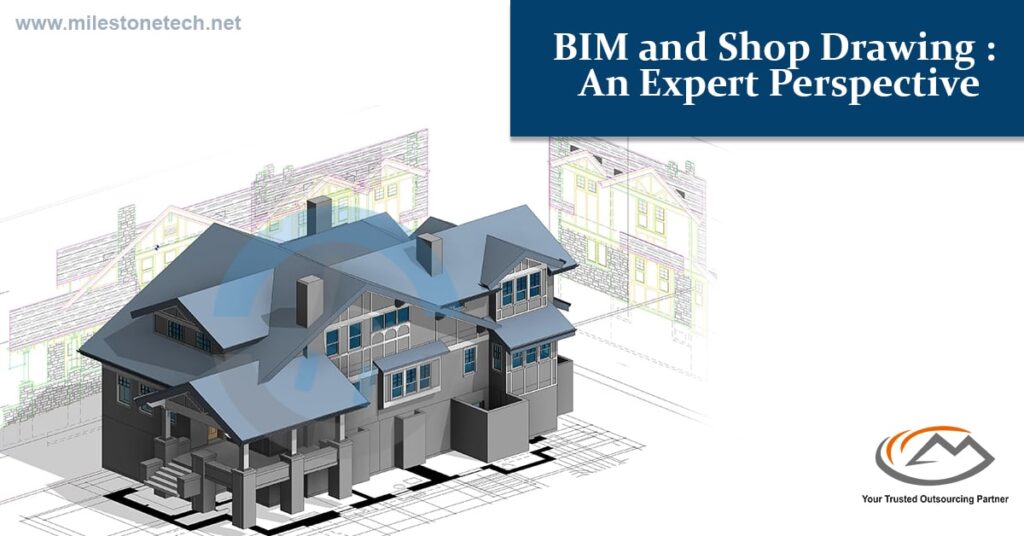 When you want to make sure your shop drawings are up-to-date and accurate, using BIM modelling can be the right decision. It helps contractors review them for conductibility in mind, conduct value engineering and optimization, and then generate shop drawings.
Projects can be created in minutes by inputting your requirements and getting the drawings that you need. BIM and Shop Drawings also provide you with all of the necessary information about the project including specific measurements, such as size of pipe, slope angle, and type of joint to choose from.
The blueprint shows a clear picture of the entire construction process and includes measurements, production standards for prefabricated components and even fabrication specifications. The details also include construction supplies needed to complete the job and more.
You can easily create Shop Drawings by inputting small, modular components. They are a range of things you might use to design your dream home, such as trusses and steel beams or gas lines and electrical layouts.
BIM  and Shop Drawings helps make sure clashes are identified at the design stage and will reduce site problems.
The pre-drawing process of managing all aspects in a 3D environment with AI before generating 3D shop drawings, efficiently minimizes the chances of human error or unnoticed errors, in comparison to manual drawing.
The mechanical, engineering and plumbing contractor faces challenges like inaccurate cost estimates, poor project co-ordination between stakeholders and not-so-informed decisions due to lack of visualization.
Drawings generated from a BIM (Building Information Modeling) model will be consistent, so they can avoid the challenges of version management. There is a lot more time saved when generation of drawings are supported by BIM due to micro level changes being incorporated easily.
This is because BIM Services include more details than architectural renderings. They also share information about building trades that refers to the entire process of construction and installation for all their systems.
Case 1:
A mechanical contractor in the USA sought our team for engineering drawings for HVAC systems, and we produced CAD output: a series of shop drawings.
We have generated a detailed, 3D model of a building using the data provided. This minimizes the risk of clashes once it starts to be constructed and we can look at it beforehand to see what might happen.
Working on a building model like building information modelling helps with coordination, as each contractor can see what the other contractors are working on.
The time and effort that was needed to create the details in 2D was eliminated with having them created in 3D models.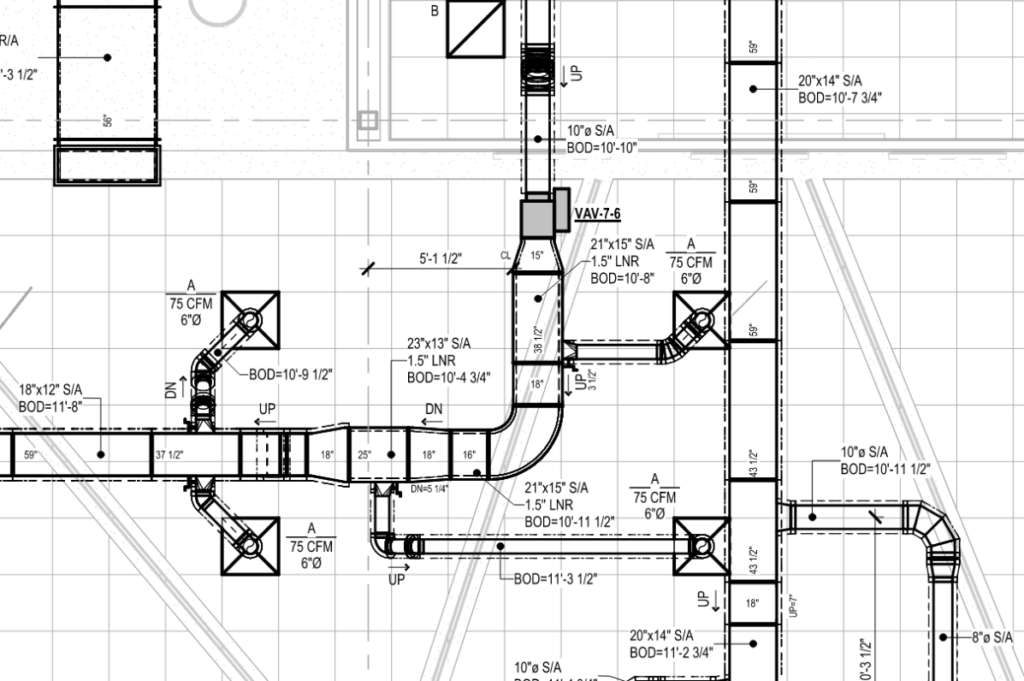 Case 2:
Architects for the state-of-the-art international school located in Alipore, Kolkata developed an interior 2D Shop drawings package for a built up area of 200,000 sq.ft. The details developed were for classroom, laboratories, libraries, activity areas, dining areas, auditoriums, play areas and the entrance lobbies.
2D interior designs were able to be modeled from GA drawings, RCPs, elevations and other customer supplied drawings. There are various packages that promote coordination with the structure and MEP services offered by engineers.
The Shop Drawings included intricate details such as flooring, casework illustrations, ceiling pans, lighting layouts and special furniture for activity rooms.
Architects have made themselves more likely to outsource their design drawings by having a team of specialists available internally. This BIM shop drawing team will share any changes they would like to make and then note them, ensuring that the information is accurate and precise.Engineers are specialized in drawing projects up quickly. They are knowledgeable with the use of specialized software and technology; this makes them an invaluable member to architecture firms.
The engineers on the project checked that all CAD and design standards were being maintained, through checklists and a stringent quality control process.
The Coordinated Shop Drawings facilitate the planning process by laying out the design for the entire building's construction. This ensures that all of an installation's necessary materials and their positions are in sync with one another.
It is a fact that companies must be careful about outsourcing BIM Shop Drawings tasks, since any delays will affect the schedule. In order to maintain documentation, an intelligent approach is needed. This should also be done to avoid handling a large volume of work and manual communication among stakeholders.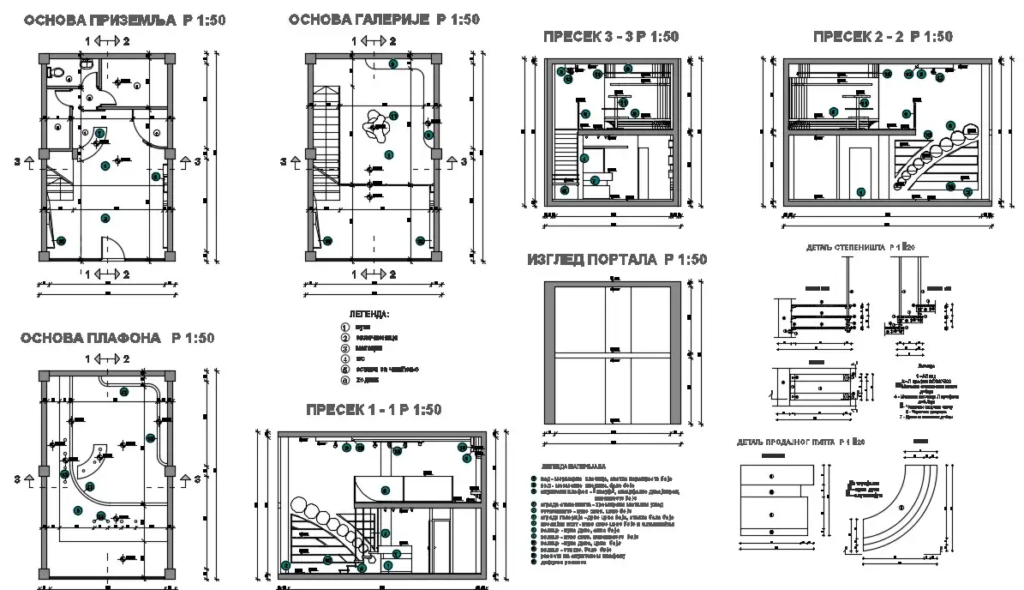 Shop Drawings typically contain the most accurate and detailed information for an installation. This will help to drive fabrication because it contains precise information and advanced visualization that is used to communicate design intent. With the extraction of details from Revit, interiors and MEP components can be planned efficiently which lead's to project speed and efficiency.
How Milestone PLM Solutions can help you gain expertise in your business?
Milestone is a multidisciplinary company and caters in CAD drafting and modelling, AEC and BIM services since 2004. We majorly work in Mechanical, Architecture and Civil domain across te globe. With a team of experts, we can help you and your team in performing better and faster than your competition. You can outsource you CAD Design, Modeling, rendering, Construction documentation and BIM services, and we assure to you guaranteed quality results with the quickest Turn Around Time possible.
For more queries regarding any of the above-mentioned topics, feel free to connect with us on our website www.milestonetech.net or contact us on  +1-844-598-0005