CAE Scan to BIM | Region: INDIA
Industry: Automotive
CLIENT PROFILE: 
Leading Architectural Firm in France.
OBJECTIVE: 
Scan To BIM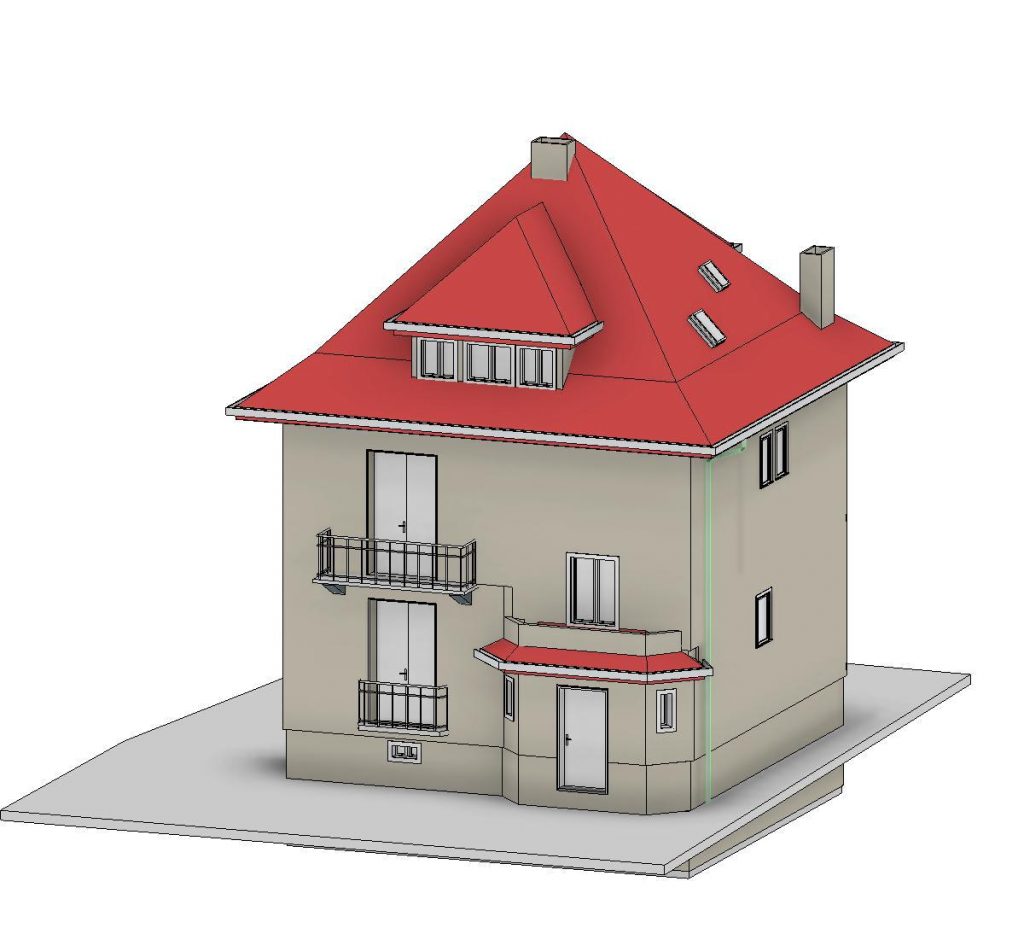 Business Challenge
SCOPE OF PROJECT:
The main aim of this project was to carry out Repair work of various parts of
existing building.
Revit modeling in LOD 200 for Architectural and MEP work.
INPUT RECEIVED FROM CUSTOMER:
3D scan data of existing building.
Quality Schedule
Milestone Solution
Geo-referencing of cloud file in Revit.
Prepared LOD 200 Revit Architectural and MEP model from Scan Data.
For this project, the team involved 2 Revit specialists who have ample experience.
Our Designer created Building models within the delegated time.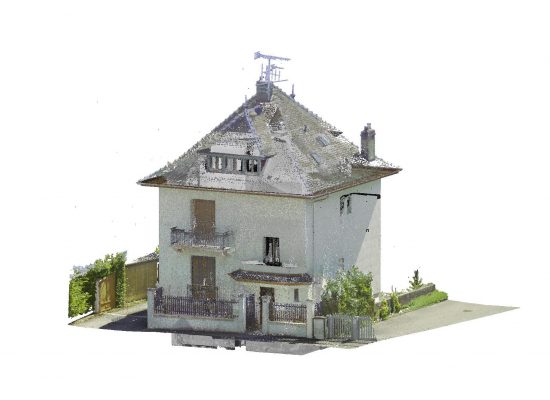 BUSINESS IMPACT DELIVERED:
With proven project management processes and expertise in latest tools, Milestone helps in reducing time and saves effort on complex projects.
Using these CAD & BIM solution results in ease of project management, fast and cost effective execution.
Extensive experience in REVIT and creating highly precise 3D BUILDING models, help clients get further execution of work in efficient time-line.