Packaging Machineries - Product Design| Region: INDIA
Industry: Packaging Machineries
CLIENT PROFILE:
Leading manufacturer/Vendor of Blister packaging machines in the India.
OBJECTIVE:
The main aim was to do improvements in existing packaging machines.
The implementation in machine door arrangements with new design concepts for door arrangements and the casing of the door which will impact overall placements of parts and mechanism to work correctly.
Business Challenge
Customer required an Design improvements along with manufacturing drawings.
The project included whole parts Development according to the implementations and arrangements done in all parts.
 The main aim was to implement the existing door arrangements with the new concept. In older door arrangements the door was not flushed with the casing which was causing them a leakage issues, safety risk as well as it was necessary for aesthetic look.
Also includes to provide Technical documentation for ease of building assembly using exploded views.
To complete and submit the parts to customer in short period of time to meet the dead line.
Milestone Solution
Milestone has provided engineering support services to a growing list of happy clients from
around the globe.
Our modelers created 3D models and manufacturing drawing using solid works within the
delegated time.
3D CAD development and concept as needed, Design review/ Modification and
manufacturing drawings.
 The team consisted of one 3D modeling specialists and one quality analyst to create accurate
3D models.
Model changes, Production Drawings and DXF:
The parts mainly are sheet metal parts so the manufacturing process includes operation  Laser, Bend, Weld, Assembly etc.
Once the model is completed with all the modifications and changes as per their requirements and was finalized by the client, we provide them all the manufacturing drawing's and DXF which are required at the time of production.
Manufacturing Drawings includes laser Drawing, bend drawing, Weld sequence drawing, Assembly drawing.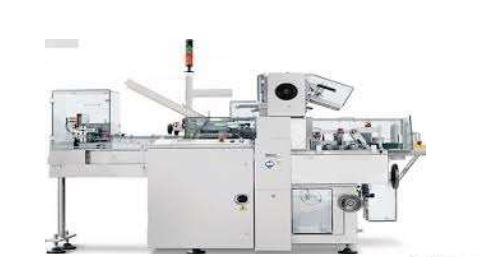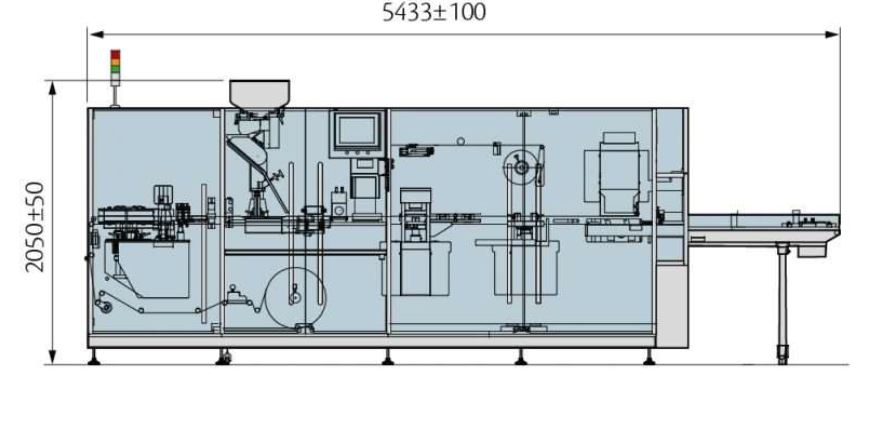 Technical documentation:
 These drawings include Maintenance manuals and operation manuals.
 Assembly/Dis-assembly drawings include the step wise instructions for building the complex assemblies with the help of exploded view. It helps for Maintenance and spare parts ordering purpose.
Also it includes necessary views supporting operations manual wherever required.
BUSINESS IMPACT DELIVERED:
With proven project management processes and expertise in latest tools, Milestone helps in
reducing time and saves effort on complex designing projects
 30% of cost reduction. As total Engineering work has handled by us.
Quick Turnaround due to Time difference. This proved very effective as it involves with day to
day routine manufacturing.
Avoid of machining components further reduces cost & manufacturing time.