Product Develpoment Support| Region: USA
Industry: Industrial Equipment, Agriculture
CLIENT PROFILE:
Leading manufacturer/Vendor of Caterpillar/ KOMATSU/John Deere in the United States.
OBJECTIVE:
To provide full Product development Support which includes Quoting, Drawings and DXF's, ECN and Router's (ERP), Jigs & Fixtures and Technical documentation.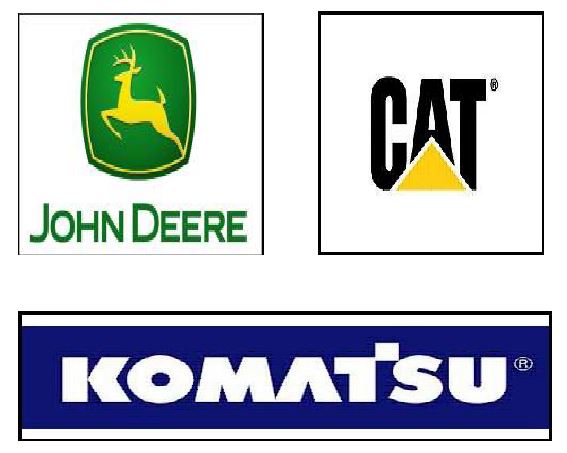 Business Challenge
Customer needed an expert 3D CAD services provider to help with their fabrication and sheetmetal design work
Provide them the Quoting data just by reviewing only customer print.
The project included components as well as whole product Development cycle including fixture design.
Also includes to provide complex parts Assembly instructions, Complex part welding instructions if required.
To complete and submit the parts to customer in short period of time to meet the dead line.
Milestone Solution
Milestone has provided engineering support services to a growing list of happy clients from around the globe.
For this project, the team involved Three Design Engineer and Two CAD Expert who have ample experience in providing cad services.
Concept development for Mechanical Design
3D CAD development and concept, Design review & Modification.
Manufacturing support.
Quoting:
We calculated the weld quantity, type and length calculation to count in quote.
 Give the detail information of part and their respective upper level assembly operation to calculate different operations time, Material and labour cost.

Production Drawings and DXF:
Once customer won the product we provide the all the manufacturing drawing's which are required.
Manufacturing drawings are consisting of laser drawings with it's DXF, Bend drawings, Spot weld drawings, Wire weld drawings and also Assembly drawings. We also give the gauge drawings if the bends are other than 90°.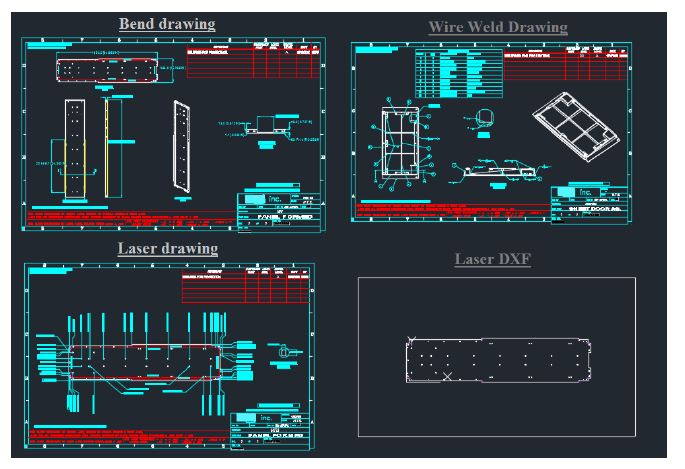 Routers (ERP):
Router is used at the time of production to have collectively data base of all the parts those are going to be manufactured stored by using Visual ERP by Infor.
Where we create it's inventory put the required data ex. Customer name, Part Number, Rev… Etc.
After creating Inventory, we go for Manufacturing process that involves the step by step operations in sequence showing how part is going to be manufactured with all the necessary material information and data.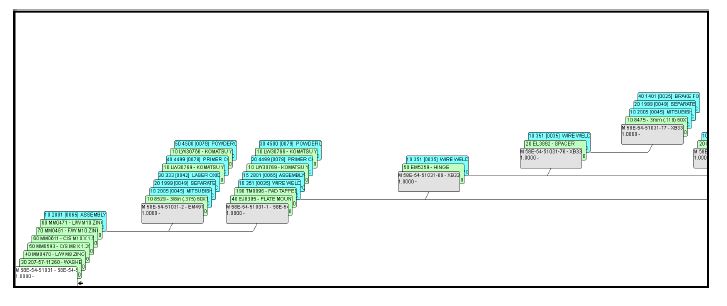 Weld fixture:
Whenever customer has complex part they ask us to design weld fixture too.
We create the fixture using the guideline provided to customer.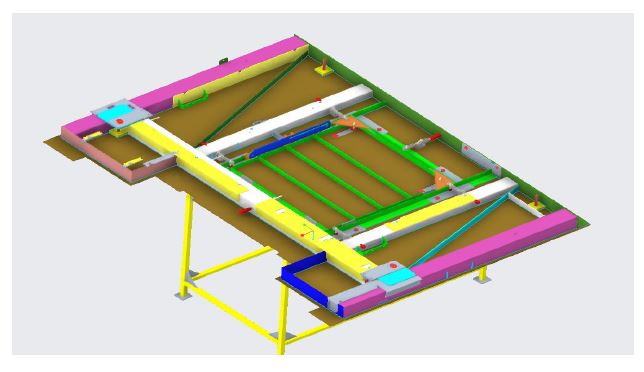 Process Instruction drawings:
 These drawings are including the Weld sequence drawings and Assembly drawing step wise.
It is shop floor manual to get better idea to the worker. We can called it as Build Book.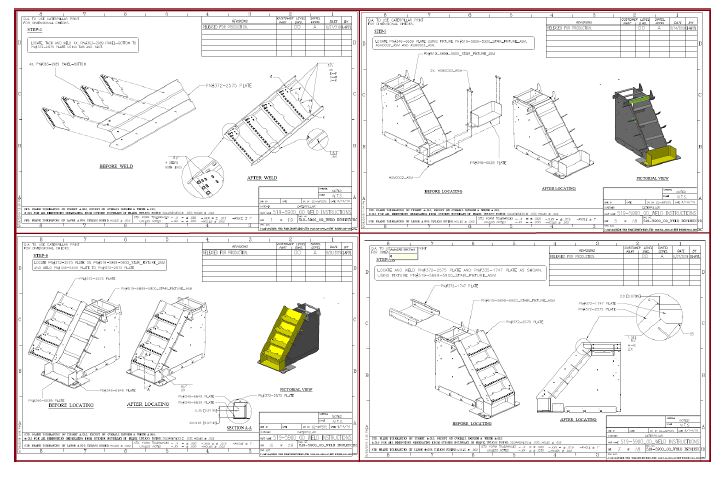 BUSINESS IMPACT DELIVERED:
With proven project management processes and expertise in latest tools, Milestone helps in reducing time and saves effort on complex designing projects
60% of cost reduction. As total Engineering work has handled by us.
Quick Turnaround due to Time difference. This proved very effective as it involves with day to day routine manufacturing.
Avoid of machining components further reduces cost & manufacturing time.