Design Optimisation | Region: INDIA
Industry: Heavy Equipments
CLIENT PROFILE:
Leading Crane manufacturer in India.
OBJECTIVE:
Design Validation and Optimisation.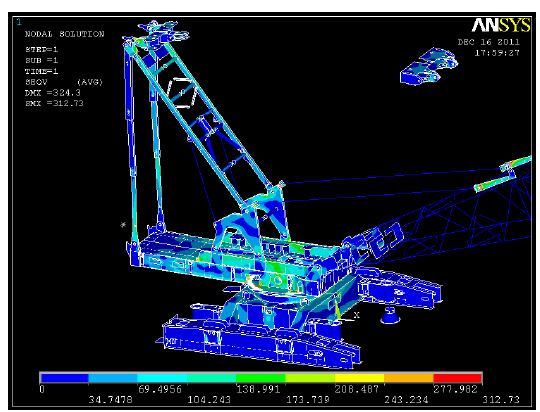 Business Challenge
The main aim of this project is to validate the design thru FEA for various lengths of Boom, operating
radius and rated loads.
To find out stresses and deflection. Optimise geometry in form of thickness and/or material whenever required.

Milestone Solution
Prepared FEA model with mapping all boundary conditions accurately.
For this project, the team involved 2 FEA specialists who have ample experience. Our Analyst created 3D FEA models within the delegated time.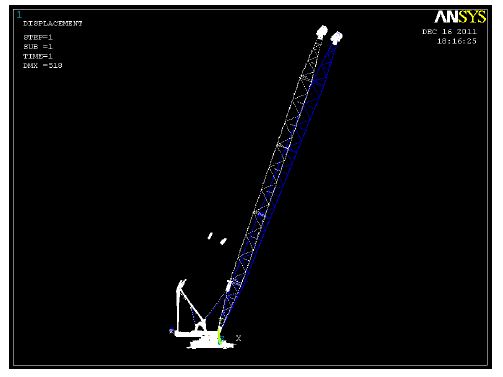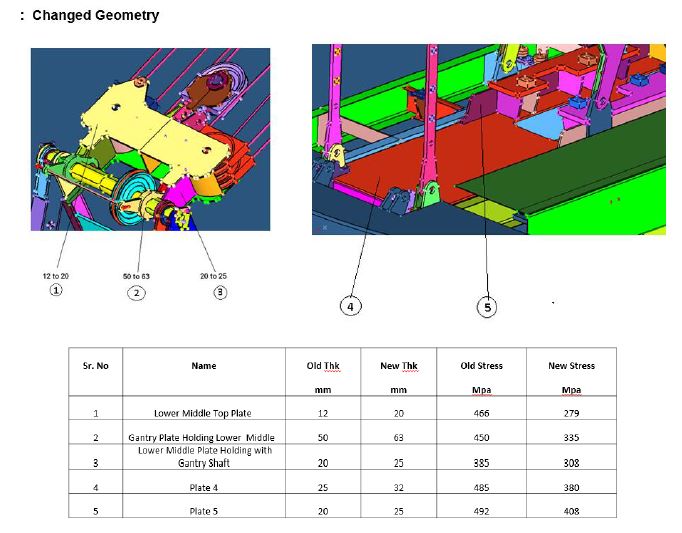 BUSINESS IMPACT DELIVERED:
With proven project management processes and expertise in latest tools, Milestone helps in reducing time and saves effort on complex FEA projects.
Using this FEA models results in ease of future modifications in product design & validation.
Extensive experience in FEA and creating highly precise FEA models, help clients get functional designs/optimisation in time.