CAE Product Testing | Region: INDIA
Industry: Automotive
CLIENT PROFILE:
Leading Automotive OEM in India.
OBJECTIVE:
CAE testing of Reserve Fuel Tank
.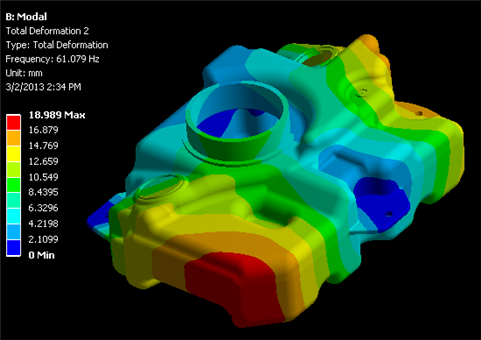 Business Challenge
The main aim of this project was to carry out various CAE test to confirm it usability:
Over Pressure Test 
300 mm of Hg Vacuum Test 
 Pressure Cycle Test
 Vibration Test
Drop Test 
Milestone Solution
Milestone has provided engineering support services to a growing list of happy clients from around the globe. For this project, the team involved Three Design Engineer and Two CAD Expert who have ample experience in providing cad services, Concept development for Mechanical Design, 3D CAD development and concept, Design review & Modification & Manufacturing support.
Prepared FEA model with mapping all boundary conditions accurately.
For this project, the team involved 2 FEA specialists who have ample experience. Our Analyst created 3D FEA models within the delegated time.
Based on results, some modification suggested to customer.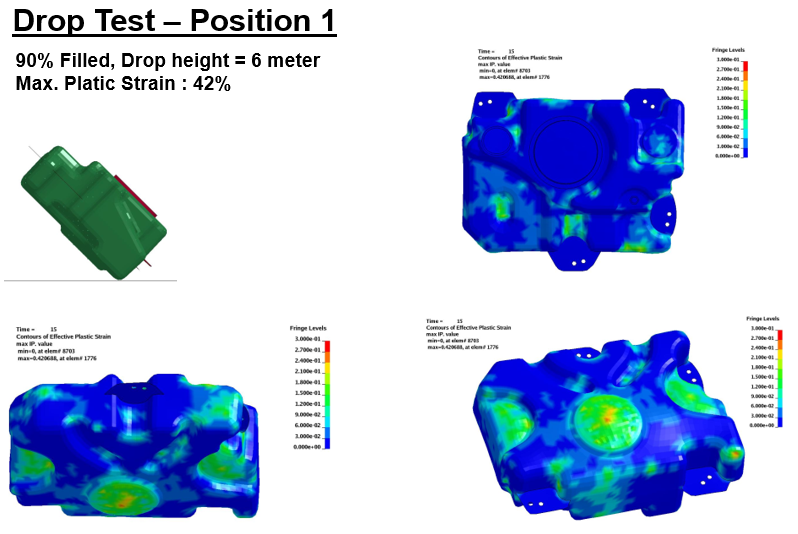 BUSINESS IMPACT DELIVERED:
With proven project management processes and expertise in latest tools, Milestone helps in reducing time and saves effort on complex CAE projects.
Using these CAE results in ease of product development cycle fast and cost effective.
Extensive experience in FEA and creating highly precise 3D FEA models, help clients get functional designs in time.