YOUR TRUSTED BIM SOLUTIONS PARTNER
Start your Project with a team of experts
BIM Architectural drafting Services | 3D Architectural Modelling & Rendering Services
3D Architectural Visualisation Services
Milestone | Your Trusted Outsourcing Partner
We understand the commercial realities of bringing new products to market and the pressure you're under to design within budget and ahead of forecast.
At Milestone, we are committed to provide quality Engineering Design & BIM Services at competitive rates so that you can always stay ahead of your competition.
16+ Years In Industry
ISO 9001:2015 & ISO 27001:2013 Certified Company
A skilled and talented pool of architects, engineers and drafters with domain specific knowledge and the technical expertise to provide our clients with a competitive edge.
Constantly growing company with clear focus at technical advancements. We provide greater value to our clients by harnessing the best available technology.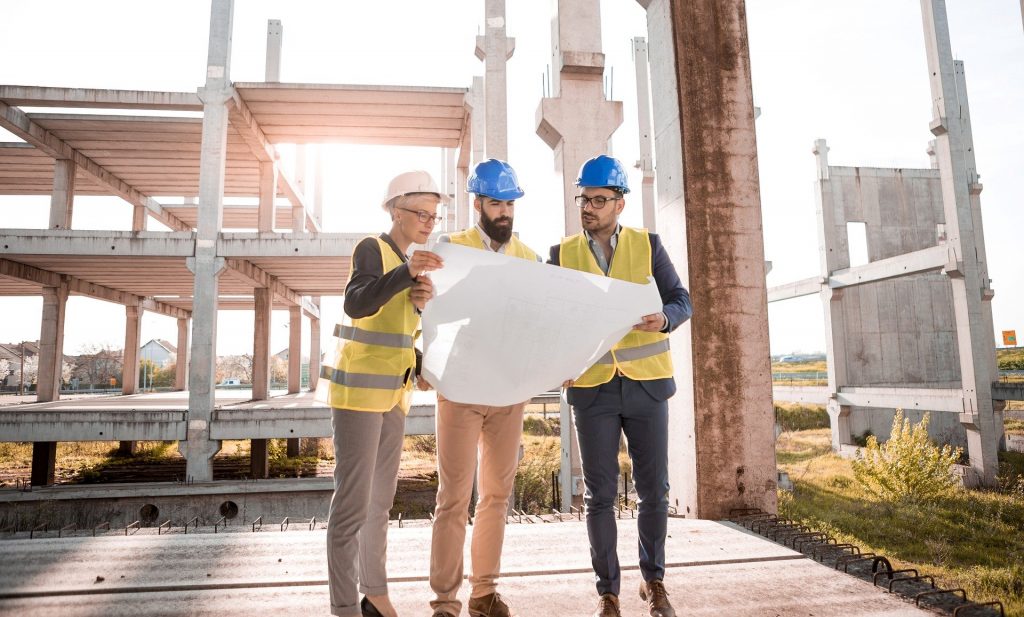 Ready to work with the BIM experts ?
Construction drafting services
Architectural drafting services.
Architectural design and drafting services.
Architectural cad design services.
Architectural cad drafter
Architectural drafting outsourcing
Outsource architectural drafting.
Architectural draughting services
Architectural cad services.
Bim building design upto LOD 400
Bim architectural services.
Architectural bim services.
Architectural 3D services
Architectural drafting services near me
3D Architectural services
Architectural bim modeling services
3D Modeling and rendering services
Architectural 3d services
3D Rendering services
3D Architectural visualisation services
3D Architectural rendering design services
Photorealistic architectural rendering services
Point Cloud to BIM Services.
3D Laser Scan to BIM .
Laser point cloud to Revit.
Architectural draughting solutions
House plan design and drafting.
Architectural cad drafting services
IT'S ALWAYS ABOUT MAKING THE RIGHT CHOICE
Projects Delivered
every Year
IT'S ALWAYS ABOUT MAKING THE RIGHT CHOICE
Projects Delivered
every Year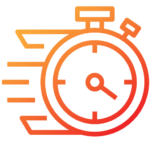 Experienced Technical Staff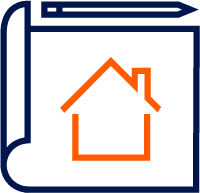 Get Free Consultation
A Design Everest associate schedules a virtual consultation (telephonic/video) with you to fully understand your needs.
Once we understand your needs we can get started on your project right away, as we have the ability to take on a project anytime.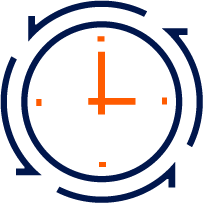 Dedicated Project Manager
Your Project Manager will be your single point of contact, he will coordinate with our Architects and Engineers to ensure the quality deliverables are as per schedule.
The PM will update you about your project progress on daily basis, and will assist you with your project related queries.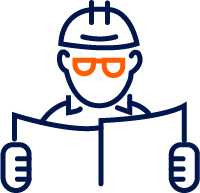 Cost Predictability
Dedicated Resource Based Model: We provide fixed fee per resource on monthly basis, No matter ow many projects you assign.
Project Based Model: Lump sum fees for your package/project along with fixed timeline. No surprise later on.
The team at MILESTONE complemented our design team greatly during a large project. Production of working drawings and finalization of the design package played a key part. The support and direction from MILESTONE gave us the confidence to work with them on future projects.
MILESTONE have produced excellent CAD drawings, often at short notice. Where our client has had a change of specifications, MILESTONE have been able to provide modified drawings within an exacting timescale.


Correct and timely output is the most prominent quality of Milestone. Whenever I have asked for support they never disappointed me. Thank you, Team MILESTONE.


We can definitely rely on MILESTONE for our Architectural CD Sets. They offer quick turnaround with good quality. We always think of MILESTONE as our extended design Team.