Autodesk | Interoperability Improvements
Every year the development team finds new ways to make interoperability with other design systems as seamless as possible.  The two major categories for this year are Revit and Fusion 360 workflows.  These enhancements will save time while working on BIM projects, additive and subtractive manufacturing, and exploring generative design technology.
Revit Interoperability
Collaboration on BIM projects has been improved for the ability to save native Revit project files from Inventor.  The entire export process has been placed in the property panel, including the new Simplify command that I'll explain below.  There are also presets available to save your settings for future versions of your design that need to be exported.
Fusion 360 Interoperability
Interoperability between Inventor and Fusion 360 enables engineering workflows including Generative Design, electronics, manufacturing tools, and consumer product design.  A new command has been added to the Environments tab that allows you to bypass Desktop Connector and send your part file directly to Fusion Team.  Fusion Team is included with a subscription to Fusion 360 and the Product Design & Manufacturing Collection.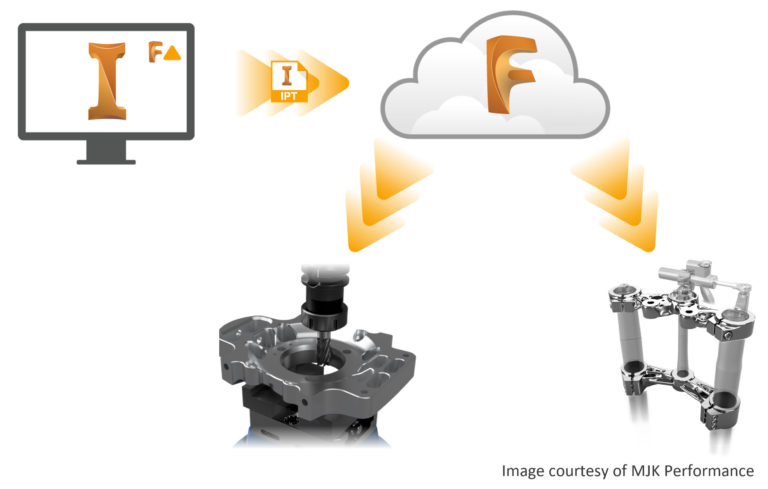 Simplification
It is essential to apply all the necessary detail and information to your design for manufacturing, but most of that detail needs to be excluded when sharing a representation of your design outside your organization.  Instead of doing this manually, try the new simplification tool that will automate the entire process all the way to saving the appropriate file type.